News about Casa della Pace
February 2023
We have great news to give you! Casa della Pace has sealed a new partnership with Le Cascine, an organic farm and social for-profit organization located near Città di Castello. Le Cascine was established in 2015, promoted by Caritas (catholic organization) with 8×1000 resources (donations given through taxes), and managed by the social cooperative called The Tree of Zacchaeus. It was the brainchild of a group of friends and colleagues who were working in a Caritas social kitchen providing meals to the poor. Once two of the people who regularly visited the canteen asked them to give them something to do. And so Le Cascine was born, a place where there is an ongoing attempt to combine social farming with organic farming, the recovery of traditions with technological innovation, and social assistance with job inclusion.
When we asked the Cascine to tell us a little about them, this is what they wrote us
In recent years many people have transited (coming from social services, from a therapeutic community nearby or for doing their alternative service to prison) and we have been able to see that in order to help people in difficulty, who want to try to claim back their lives, it is important to build a suitable climate and conditions, therefore a friendly, welcoming and sharing environment, consequently non-judgmental.
Earth and friendship are synonymous for us and seem to be the two most important factors in facilitating social placements.

At the same time, we would like to convey our interest in the valorization of the land and the recovery of beautiful and abandoned things, first and foremost the land, which could supply us with healthy and fresh products and offer an opportunity for economic and labor sustenance, especially for the most disadvantaged people.
We are excited about this new collaboration and look forward to offering you delicious dishes prepared with products from Le Cascine!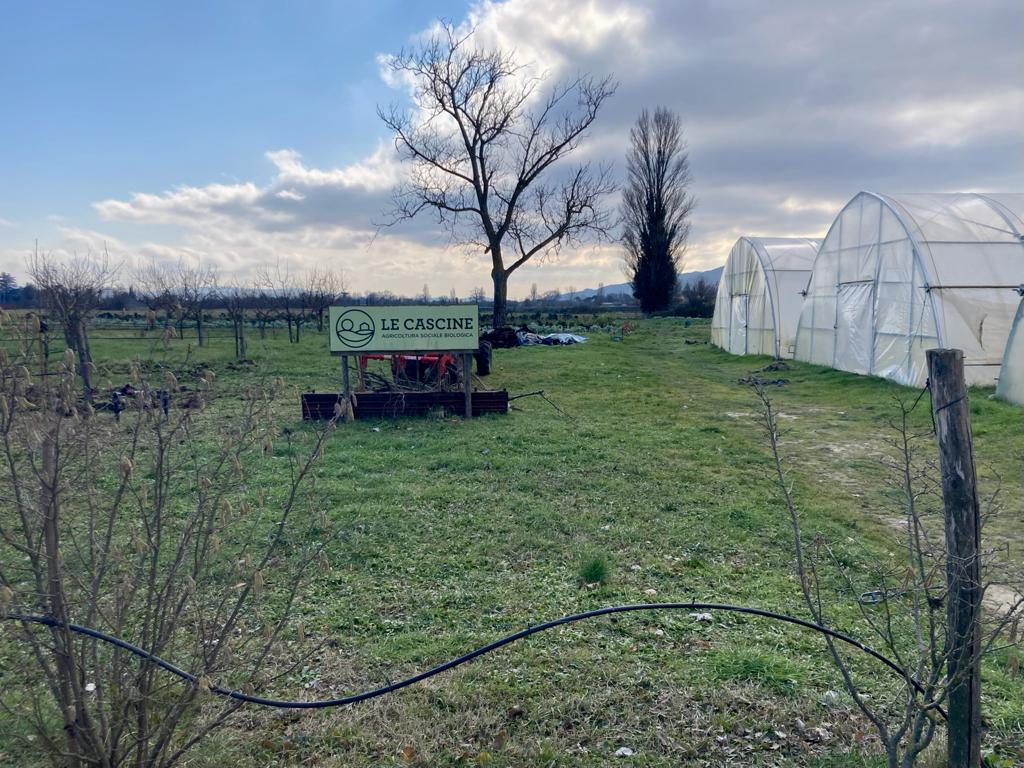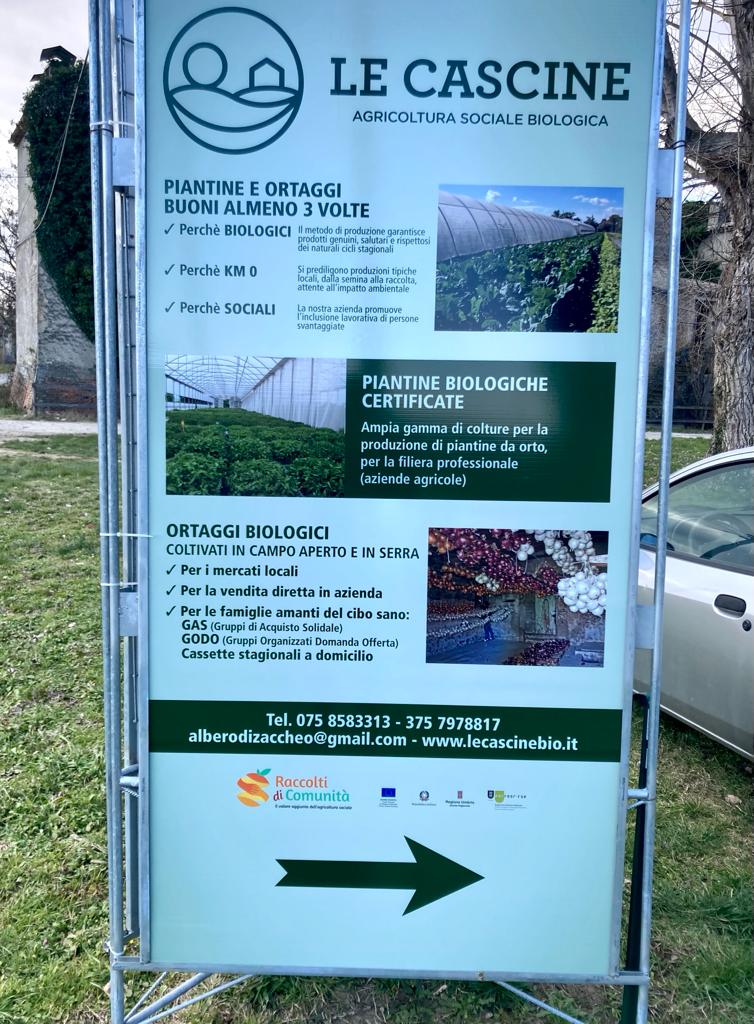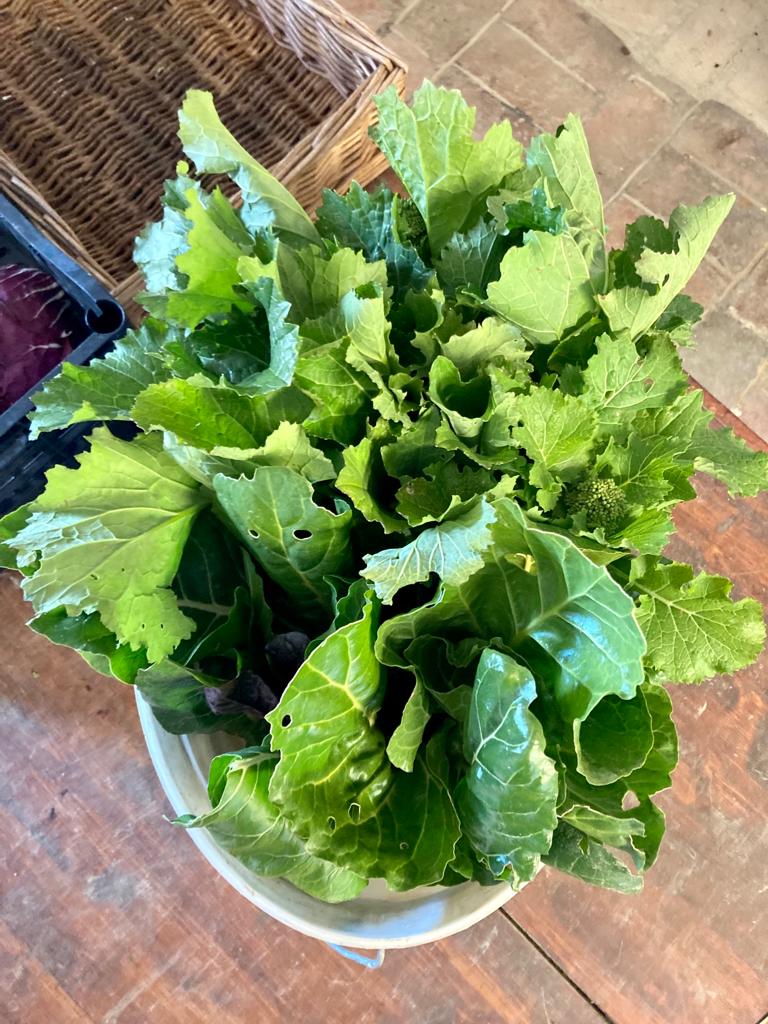 26 December 2021
On the evening of 1 January 2022 at 20:30 (Rome time) there will be a free viewing of the film "Casa della Pace", a documentary about the place and my work with beautiful images of nature. It is subtitled in English and it is two hours long.
It can be viewed at this link. The trailer for the film is currently available at the same address.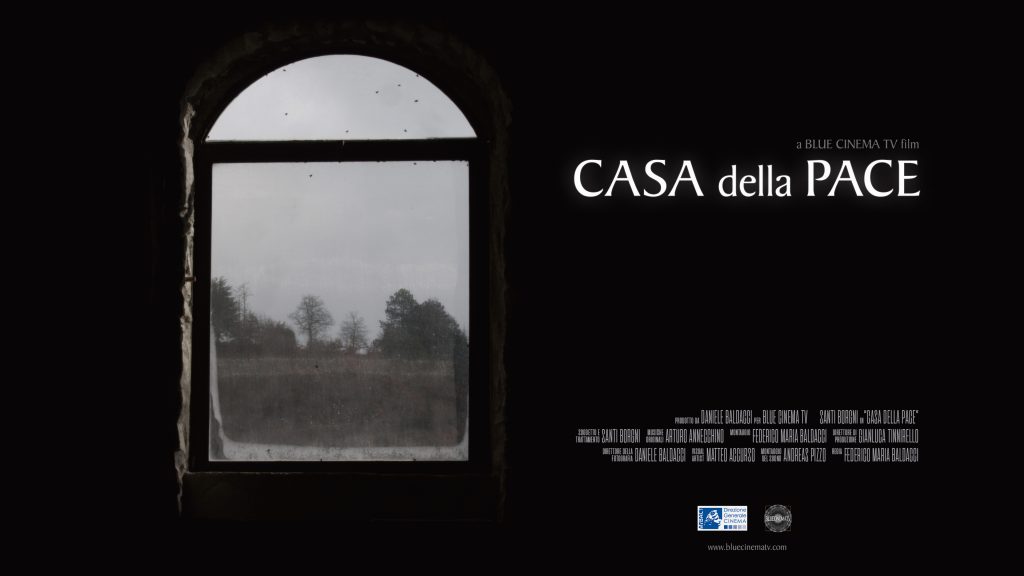 October 31st, 2016
The recent earthquake hitting Centre of Italy and Umbria has not affected Casa della Pace. We are far enough from the center of the event and shakes were perceived, but very lightly.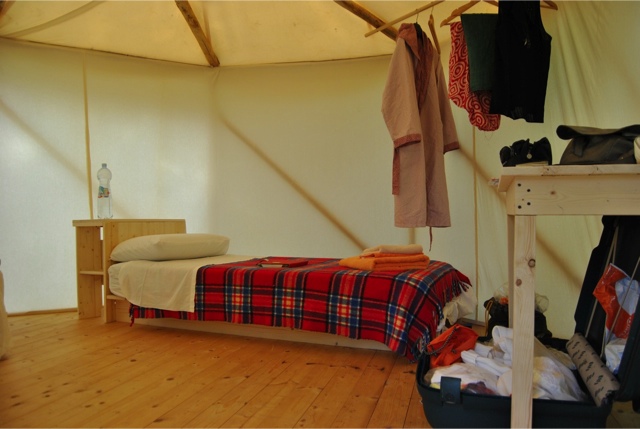 From 2016 summer three yurts are available to guests: they are very comfortable tents, each having two single beds or one double, electric light, door and windows, wood floor. They have been built using natural materials: chestnut wood for the main structure, cotton and pure wool for covering and insulation. The roof is in PVC to ensure a perfect protection in case of rain. They are really cosy and beautiful.
Comments of who stayed there are enthusiastic and full of wonder for the comfort and the closeness to nature. Surely it is an experience out of the ordinary.
The whole structure has been realized and designed by us; features are the octagonal basis and the self-supporting chestnut poles of the roof allowing to skip the use of any central support.
During the springtime of 2015 all our bathrooms has been refurbished. They have new shower boxes and the water pressure has been improved thanks to the installation of a new pump.
In the summer of the same year two new external bathrooms has been realized. They will serve a little camping. Before the summer of 2016, two yurts will be available for use of the guests. The yurts are very comfortable tents with a wooden floor, door, electric light, and furnished with beds and cabin.
It will be possible, also, to camp with your own tent, or with a tent that we will provide you, at a reduced price.