A PLACE TO RELAX AND ENCOUNTER
THE SILENCE OF NATURE,
TO EXPERIENCE LIGHT MOMENTS OF INTELLIGENT RECREATION,
OR TO STAY WITH ONESELF.
Casa della Pace is a great place for a holiday as a couple, alone or with the family.
A slow holiday, not following the crowded streams but dedicating time to yourself and nature; a regenerating holiday thanks to the calmness of the place, the good food and the natural environment.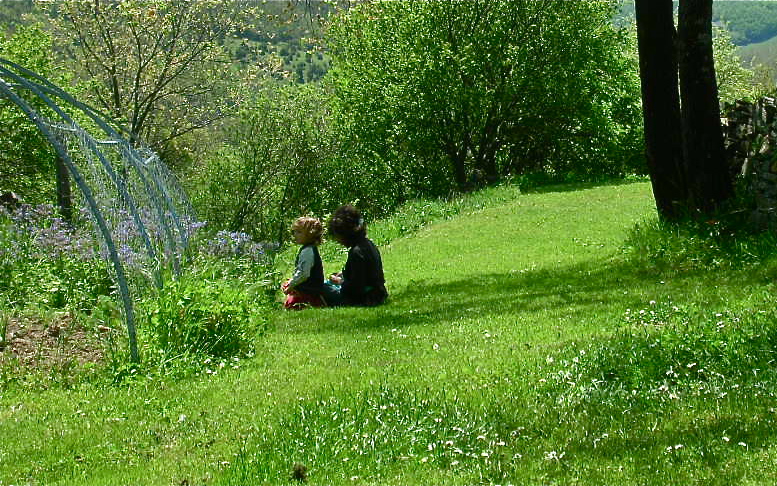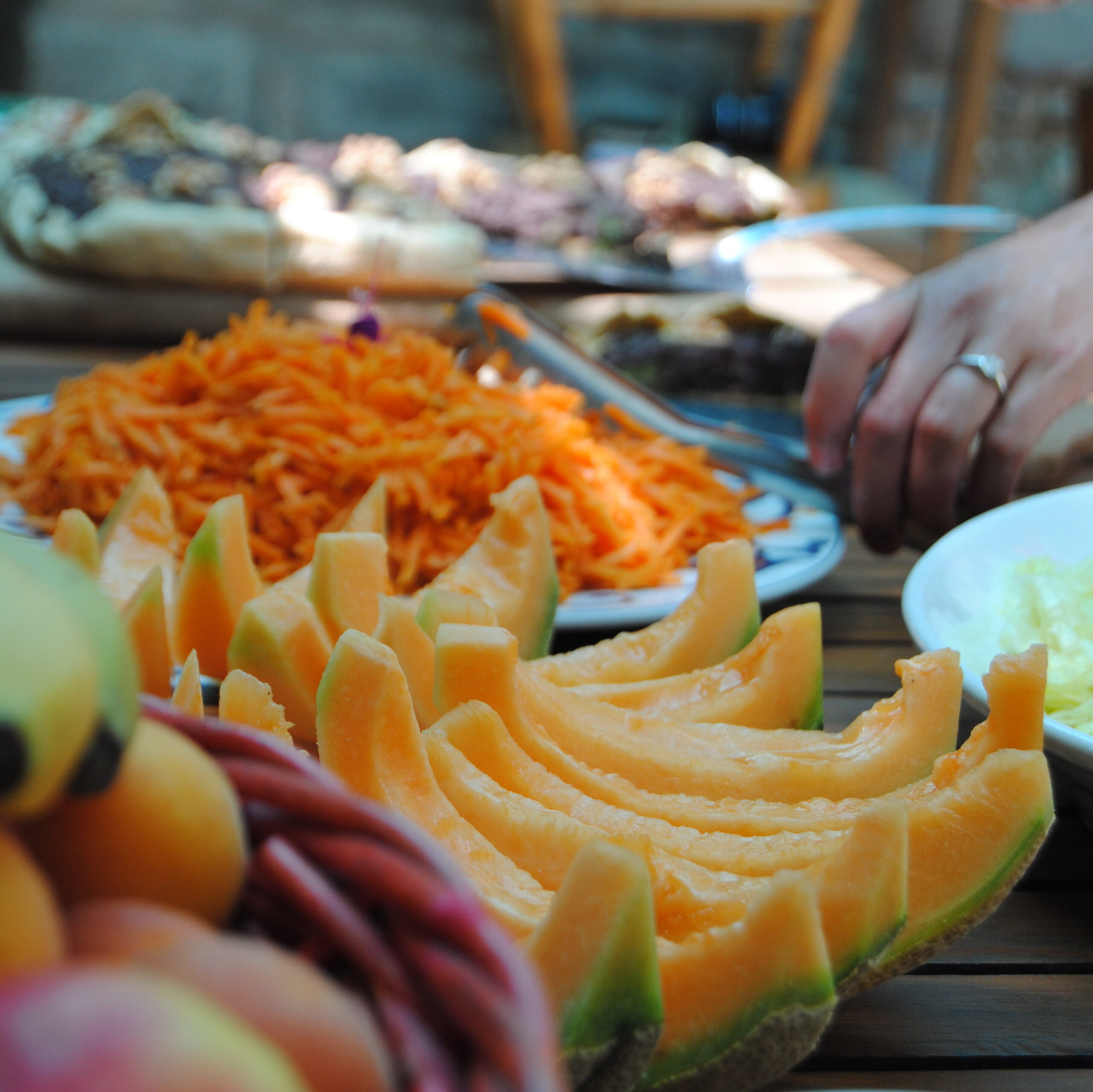 Here is a list of what you can do while you are here:
- Walk along the marked paths surrounding the house.
- Enjoy excellent vegetarian and organic cuisine.
- Relax in the garden around the house and take a dip in the pool.
- Receive shiatsu massages.
- Visit the historic towns in the surroundings, including Gubbio, Montone, Assisi, Perugia, Arezzo, Urbino, etc.
- Admiring the works of great artists exhibited in places within an hour's drive: Piero della Francesca, Perugino, Raphael, Giotto, Burri, etc.
- Reading, looking around, talking to friends old and new, having time to oneself.
Google image gallery on
Gubbio, Assisi, Perugia, Urbino, Anghiari, Arezzo, Montone, Pietralunga.
Web sites on Piero della Francesca
Giotto's frescos in Assisi